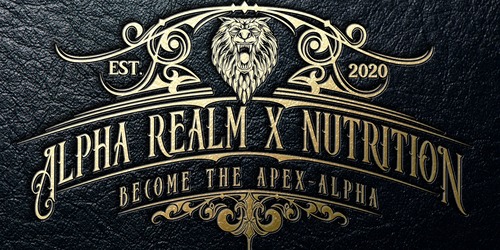 AReX Êlíxïř/ÊļíĘűžęn
Bestowed from a Realm where the "Thought" comes before the "Verbal". Initiated through the process of Projecting Mind into the Essence of Creation....The End Result becomes Tangible....Each is the Successful Prime of Innovative Creation which spawns the motto of the Mind...."Making Thought Manifest". Infused with Universal Compassion from the Origins of Health, Fitness, Nutrition, Comfort, Luxury, and Style at its Apex to Support Our Active, Subtle, and Sophisticated Lifestyles....We Are The Whole....The Whole Is One. Beautiful People of Planet Earth, Behold....We Gift To You AReX Limited Edition, and the Êlí Ëűžen Collection.
The feature edition
An amazing limited edition and unique design
BUY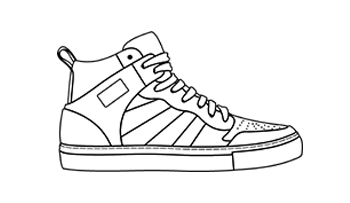 AReX: Anunnakki
Retro basketball
This is an old school basketball design inspired by the biggest American champions
Authentic Italian manufacturing
Each design is meticulously constructed by a skilled network of selected Italian artisans, there are no finer hands in the field. The handcrafting and the materials, are state-of-the-art.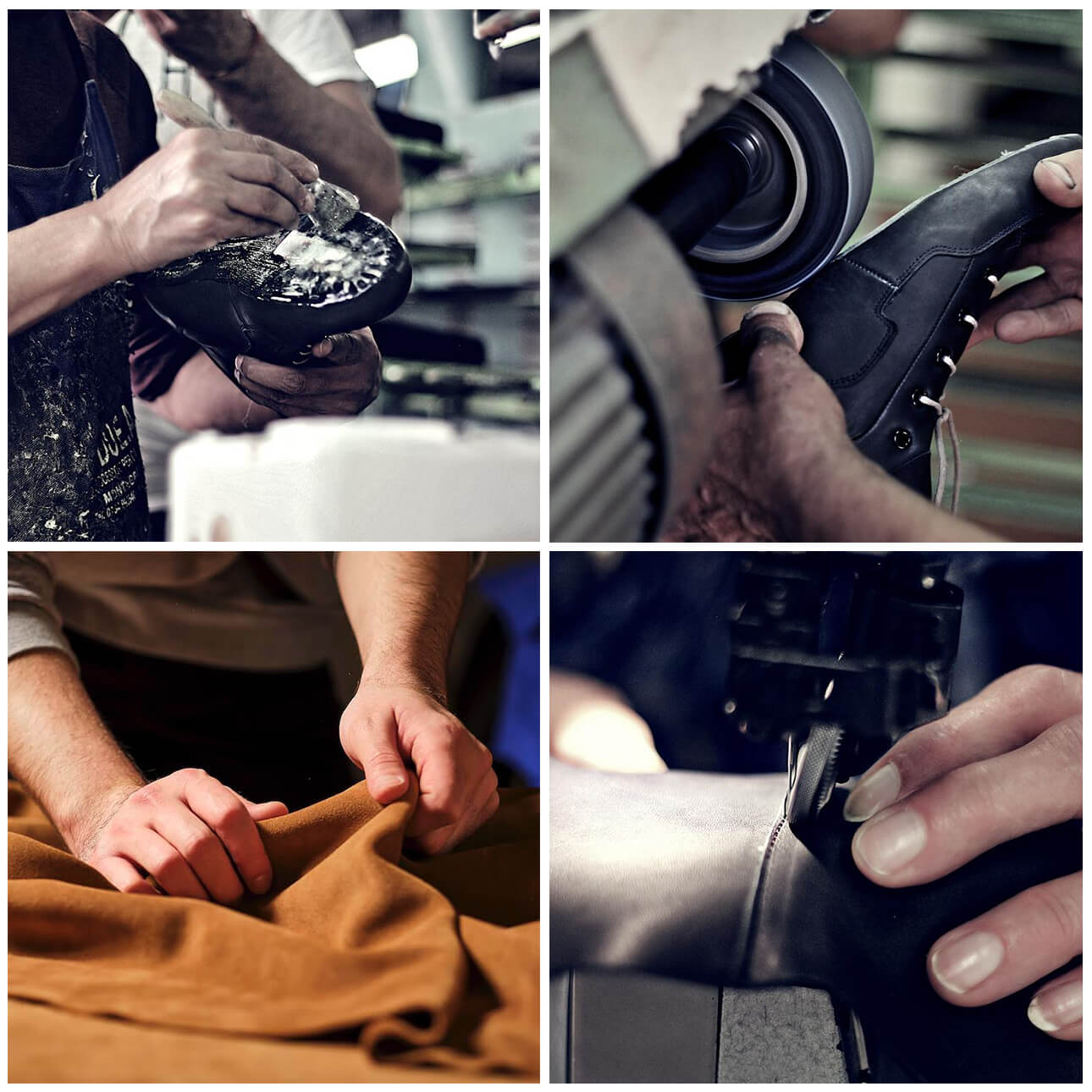 Permanent collection
Universal Designs, Original Diversity, Unorthodox Innovation. We make every Element of the Finished Product Unique and worth Your Interest.
Share these designs with your community
About Eűženphoric Elíxïř
Ëűženphõric Êlíxïř is an Universal Entrepreneur currently residing in the Eastern Aspects of USA (Greenville, NC). His fashion portfolio is decorated with the activewear apparel popularly known as AlphaRealmX, his limited edition shoe line AReX, as well as the luxury fashion line Êlí Ëűžen Collection.